Ten oil tankers were destroyed in today's fire at a fuel depot in Sevastopol, Ukrainian military intelligence said, quoted by DPA.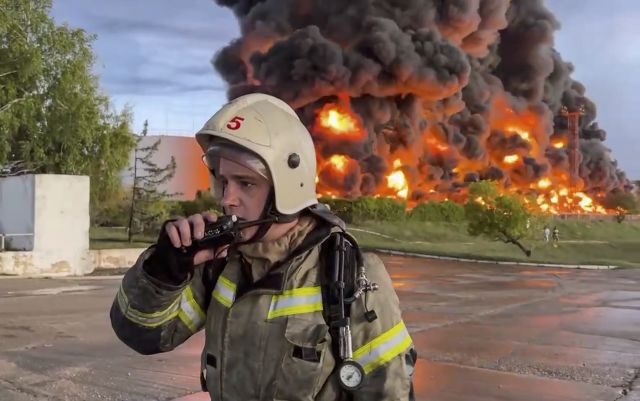 "Their total volume is about 40,000 tons," said Andriy Yusov, a spokesman for the Ukrainian intelligence service GUR. "This is God's punishment especially for the killed citizens of Uman, among whom there are 5 children," he added, referring to the rocket attack that Russia attacked the city in central Ukraine a day earlier.
The explosion in Sevastopol is believed to have been caused by a Ukrainian drone strike. Kyiv did not claim responsibility for the attack. At the same time, Yusov emphasized that in the future there will be more explosions like today's and called on the residents of Crimea to stay away from military sites.
According to the Ukrainian spokesman, the oil depot was used by the Russian Black Sea Fleet.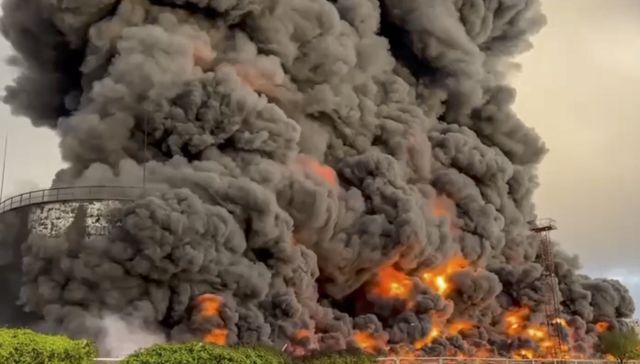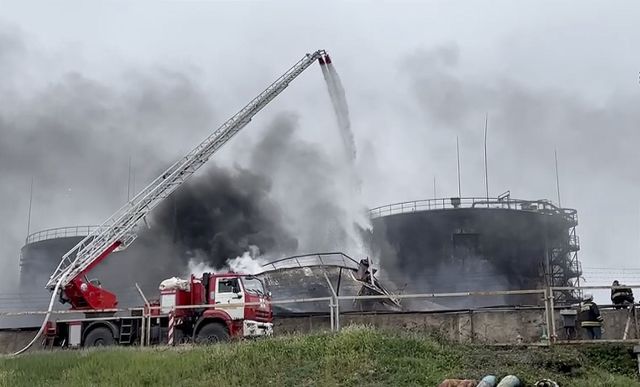 Source: fakti.bg