When Wayne County 4-H Program Instructor Kathy Henderson found out that Michigan State University Extension was being represented at the 2023 Global 4-H Network Summit in Arusha, Tanzania, she had an awesome idea. Kathy's idea was for a 4-H community service sewing project like a YouTube project she participates in called, "Dress A Girl Around the World." She thought it would be a fun 4-H service project. 4-H leaders and youth would learn how to make the pillowcase dresses, and the dresses would be presented at the Global 4-H Network Summit in Tanzania.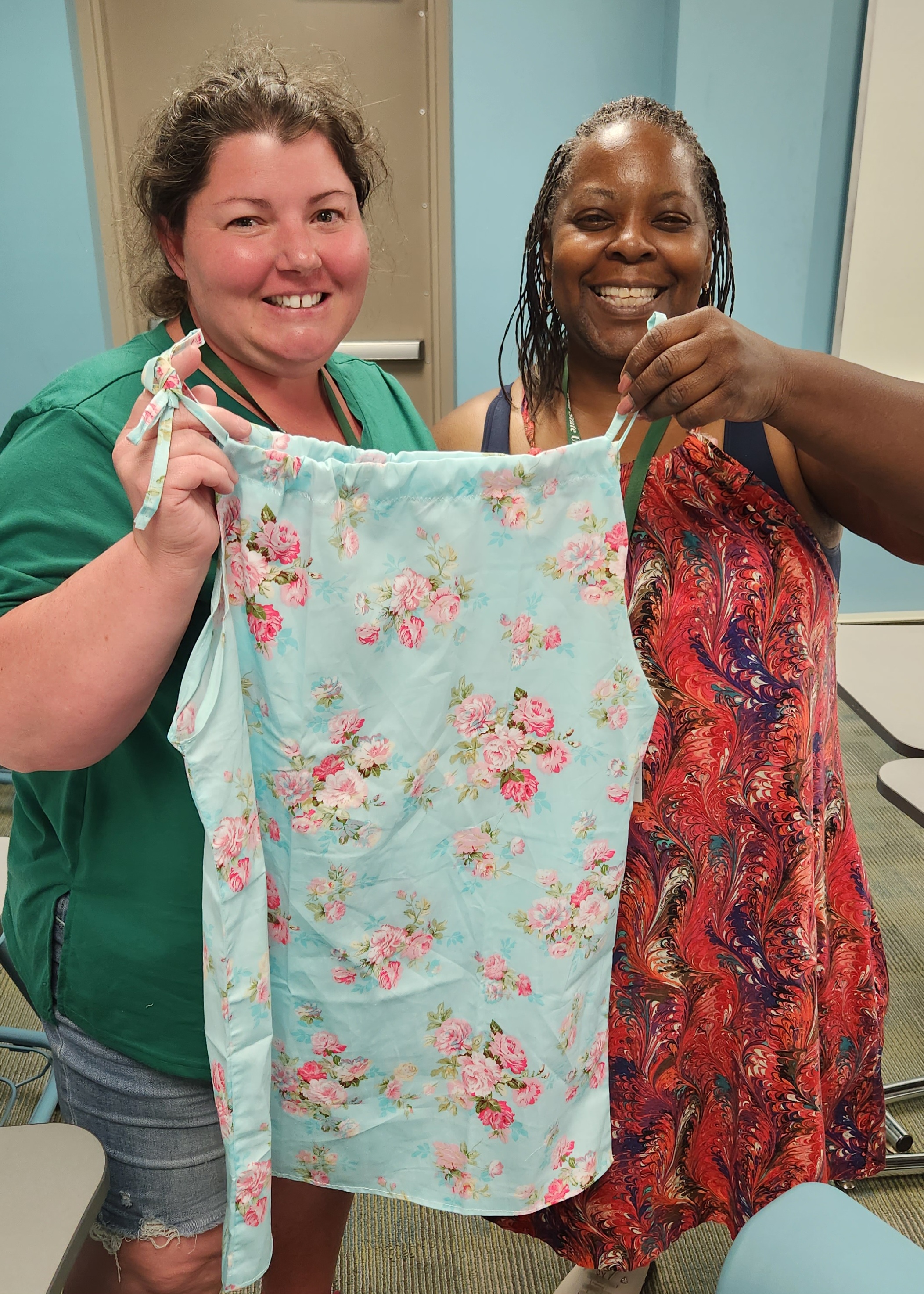 "I believe we should teach children at an early age to care about others and give back to our communities, our country, and our world," said Henderson. "Children helping children is a wonderful approach to teach this concept while at the same time, teaching gratitude."
MSU Extension staff reached out to summit organizing team and expressed an interest in doing an across-the-world community service project. The original goal was to reach out to each 4-H sewing club or instructor in Wayne County and ask them to make 5-10 very simple dresses to send to little girls across the world; the first batch of dresses would be hand-delivered to little girls in Tanzania during the 2023 Global 4-H Network Summit.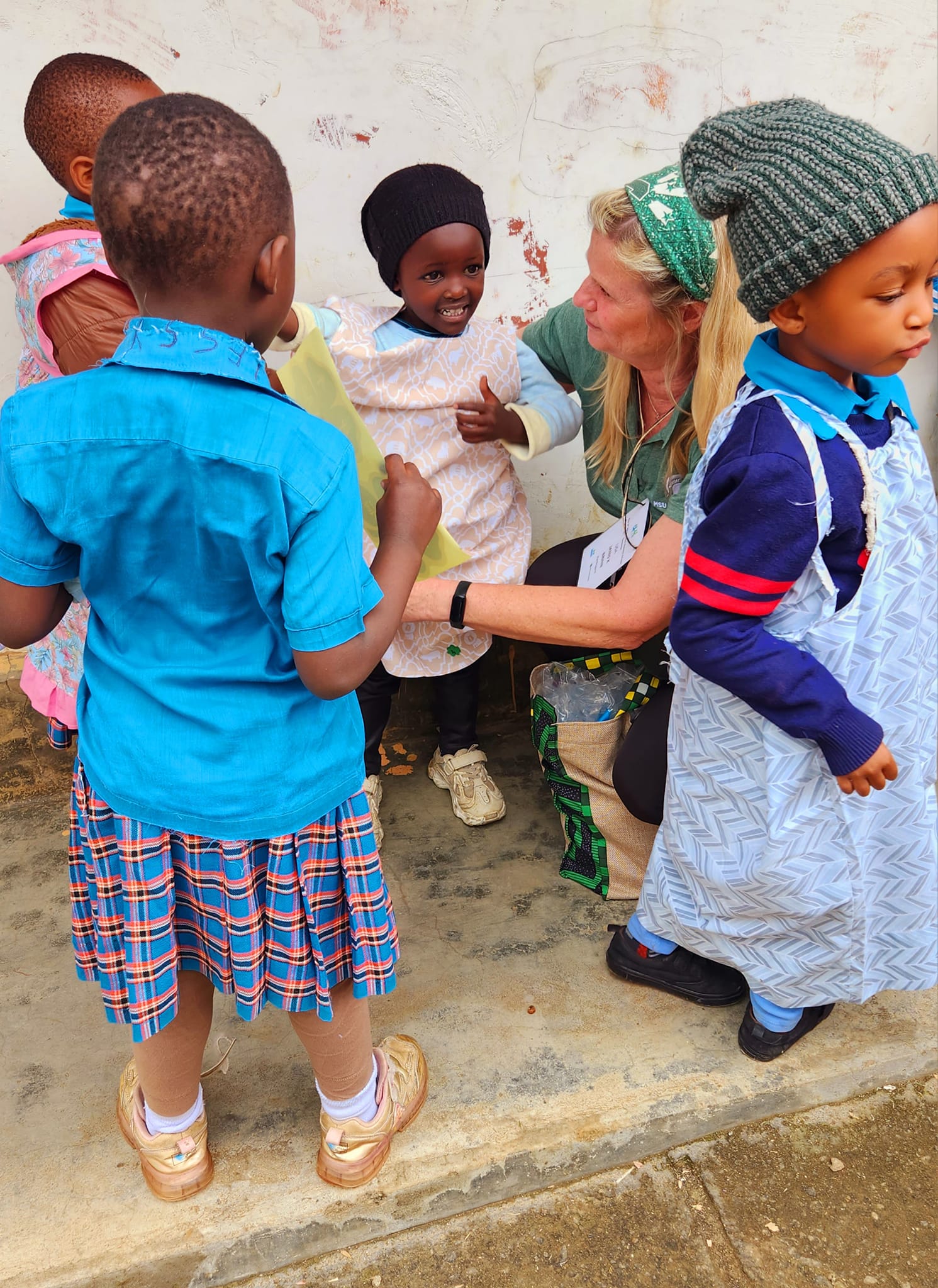 From there, the project grew to a goal of sending 100 dresses to Tanzania. Trainings were planned virtually and in-person, grant scholarship applications were submitted, flyers were created, and the learning began. Henderson captured 4-H'ers attention with the starting comment of "Imagine a world where every little girl owned at least one dress! What if that dress were made by YOU! Grab your friends, sewing groups and club participants and have fun making pillowcase dresses for girls in Africa!"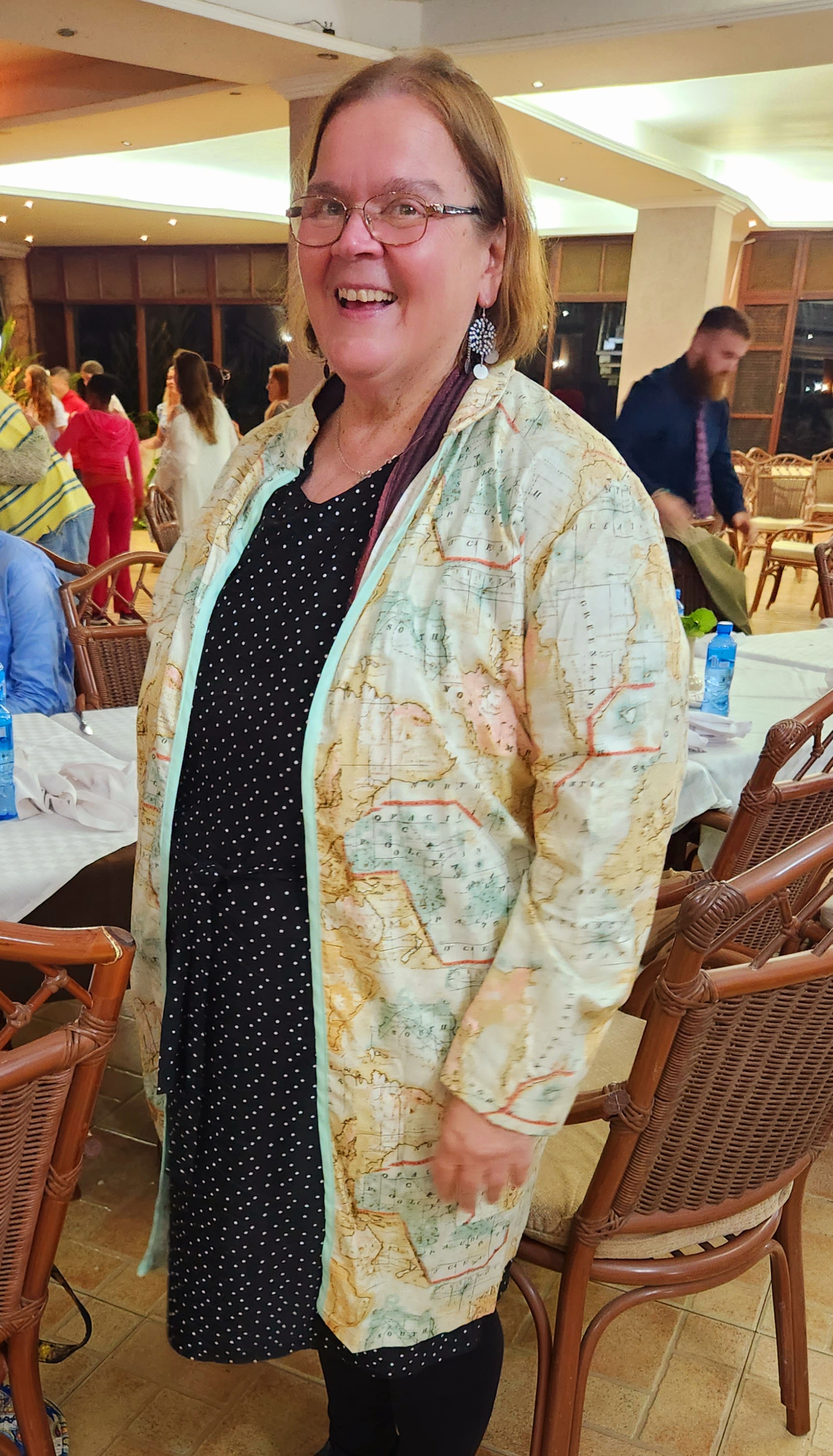 In June, individuals sewed with Henderson virtually during a Zoom session and in-person at Michigan 4-H Exploration Days. There were dozens of pillowcase donations made by those who were not able to make the dresses but still wanted to participate in and support the project. In fact, it was noted the project was a great stash buster (a use for extra material or donated pillowcases) and teambuilding opportunity. During the open informational trainings, the participants received important specifications about the construction of the dresses, were shown step-by-step how to make the pillowcase dresses, gained insight about Tanzania 4-H (many did not know that 4-H was global), and sewed along. The basic pillowcase dress could be completed in less than two hours and all skill levels were welcome for this great beginner sewing project. A recorded and closed-captioned version of the session is available for viewing. The exciting project even went beyond the 4-H community when Henderson happened to mention the project to a fellow shopper while waiting in line at a fabric store. The shopper asked for Henderson's business card and two weeks later delivered dresses made by her organization!
In total, the project was a success and forty dresses were brought to the summit and presented to children at a school/orphanage. A clover was hand-stitched to the hem of each little dress to symbolize it was sent by 4-H. In addition, a special global jacket was also made by Henderson and presented to Päivi Haapasalo for all her support with the project. Photos taken during the delivery show the presentation was all smiles, giggles and hugs. From the excitement of 4-H'ers making their first sewing project and learning about community service to the excitement of these children receiving them – that is the power of 4-H across the globe!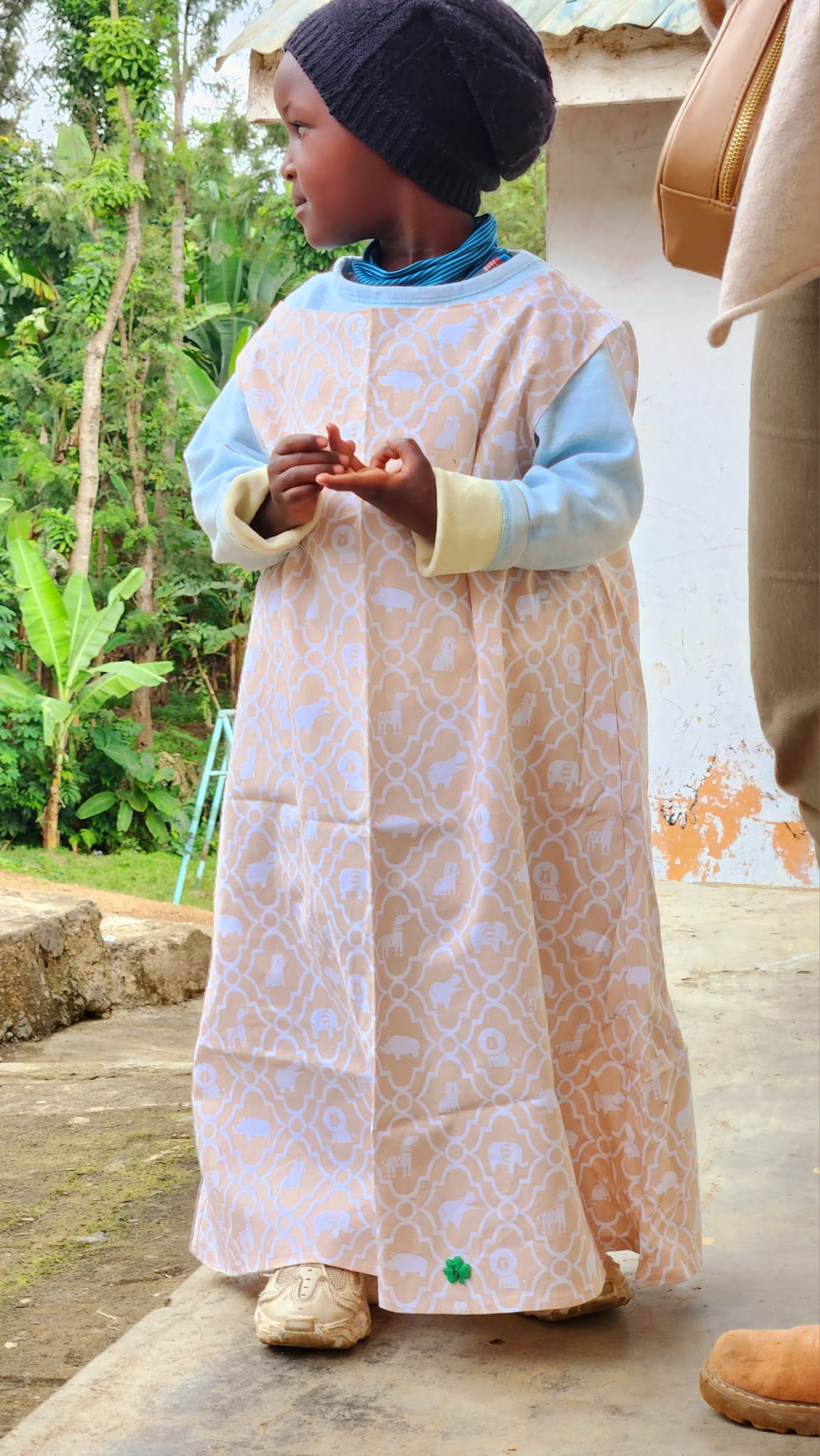 Today, the challenge is not over! Not all 100 dresses have yet been made and delivered. During the Michigan 4-H Creative Arts Celebration overnight workshop in October, dresses will be made as a community service sewing activity.
MSU Extension and the Michigan 4-H Youth Development program help to prepare youth as positive and engaged leaders and global citizens by providing educational experiences and resources for youth interested in developing knowledge and skills in these areas. For more information about 4-H learning opportunities and other 4-H programs, contact your local MSU Extension office.
Source : Michigan State University